All Things Signs
Born from 3 generations of sign makers.
Sign Services
From Mexico to California to Colorado, Secoya Designs knows the tradition of sign making through and through. Jonathan Sorgman has been crafting and designing signs since 1999. He draws from a wealth of knowledge of the sign industry and family history. His grandfather, José, installed signs in Mexico and later became a master welder and fabricator. His father, Ken, owned Signs By Ken in Santa Barbara, California for nearly 50 years until retiring.
Most recently, Jonathan spent 2.5 years with an architectural sign company, Tinkering Monkey (Berkeley, CA). He managed some of the team's larger projects and worked closely with customers to guide them through the sign process. This could be anything from product design, time management, budgeting, permitting, logistics and installation.
Secoya Designs offers comprehensive services in the Boulder and Denver area. Jonathan combines a unique blend of sign making, woodworking, fabrication, and art with a new school flair for eco-consciousness. We offer sign consulting, fabrication, installation and more. If you need direction, we're here to help. If you need results, we're here to deliver. Armed with a vast network of partners, we're ready to tackle any project!
Contact us for custom projects and designs.
Phone
(720) 263-1074
Email
secoyadesigns@gmail.com
Location
Boulder, CO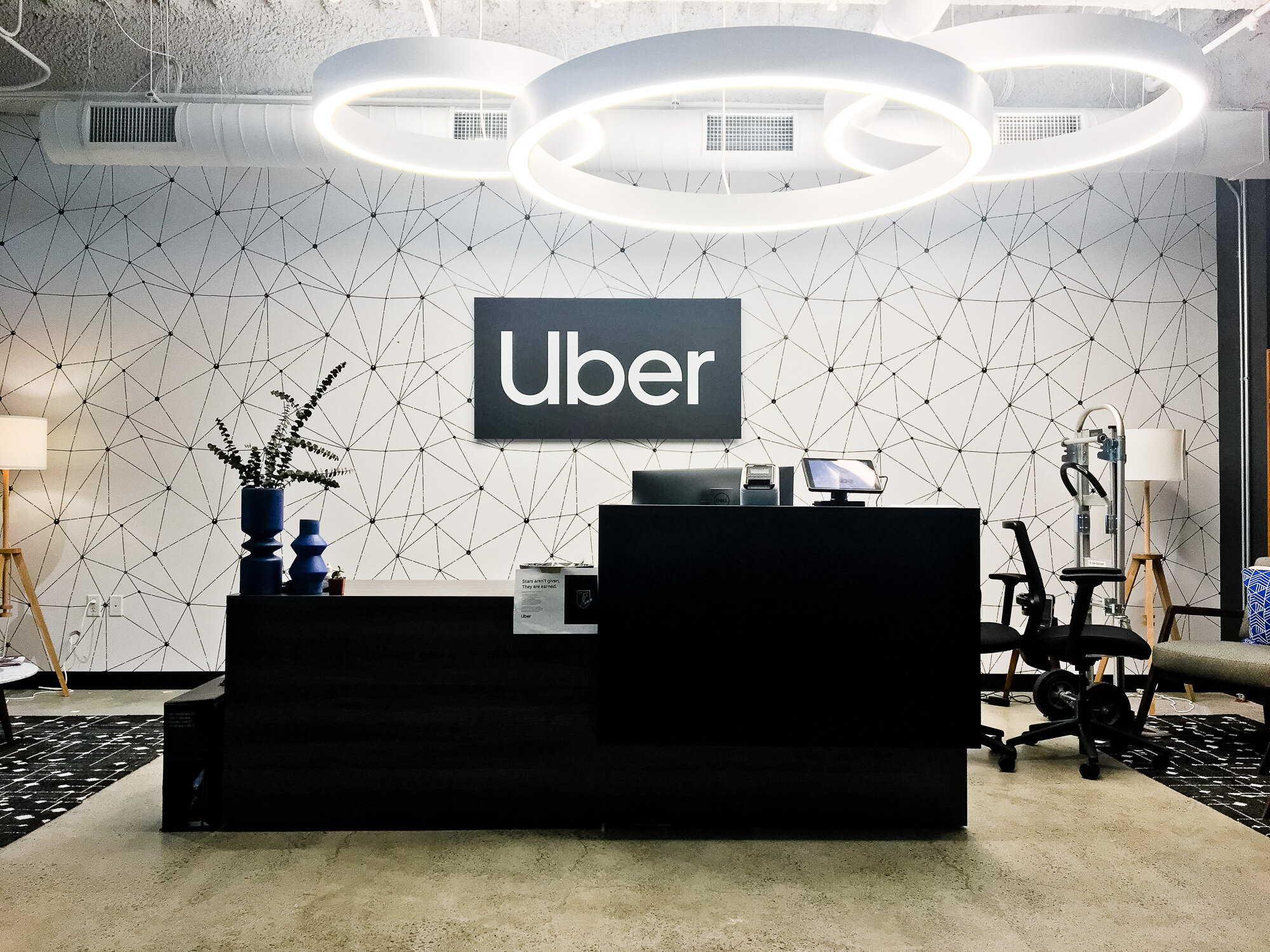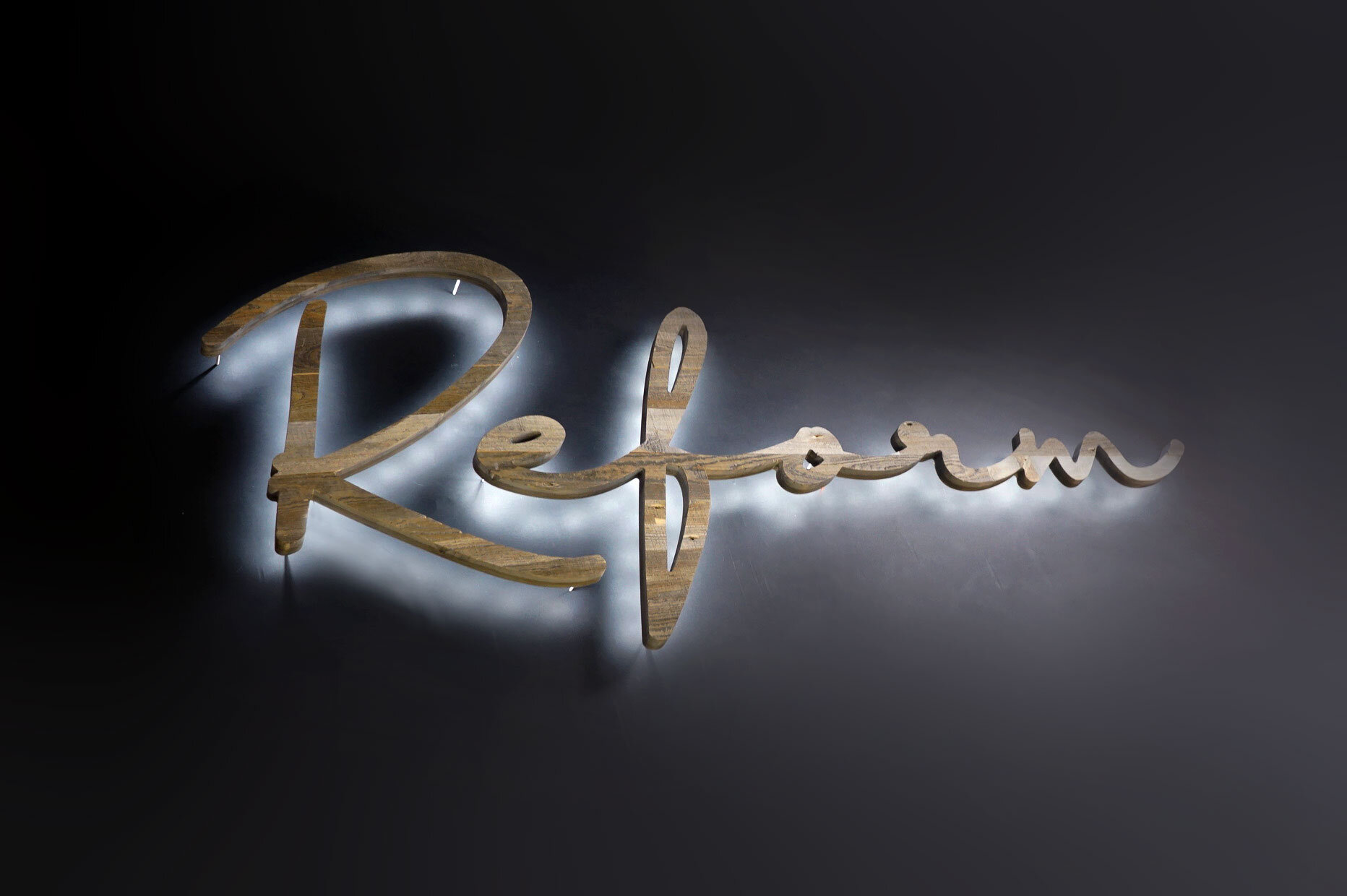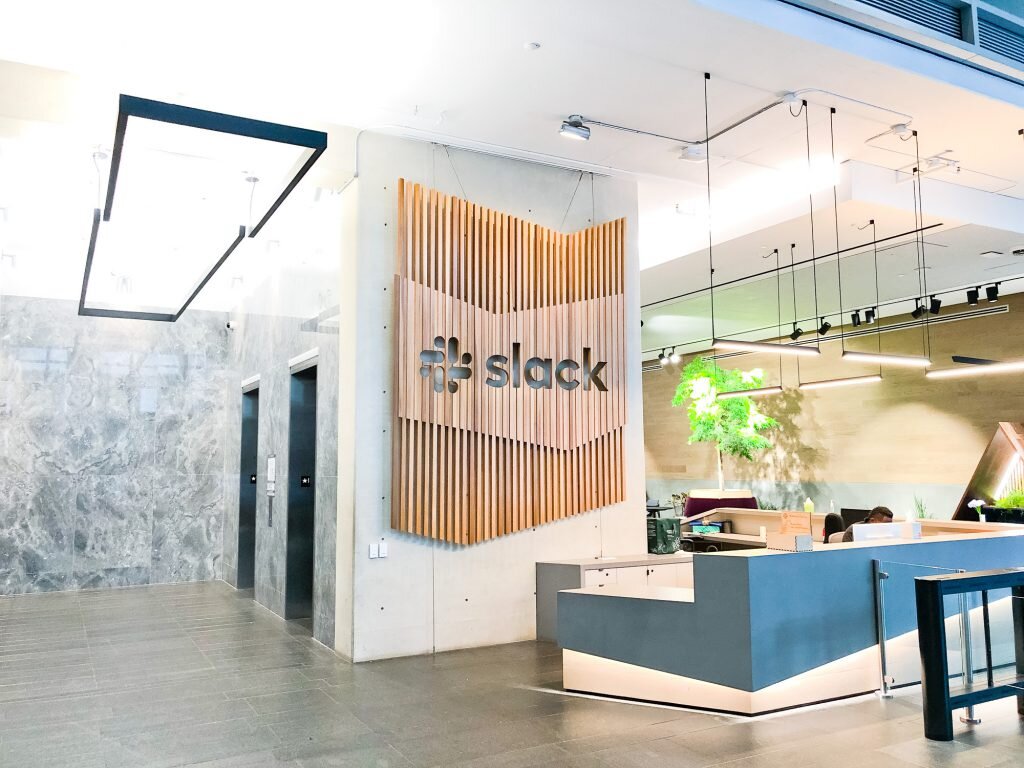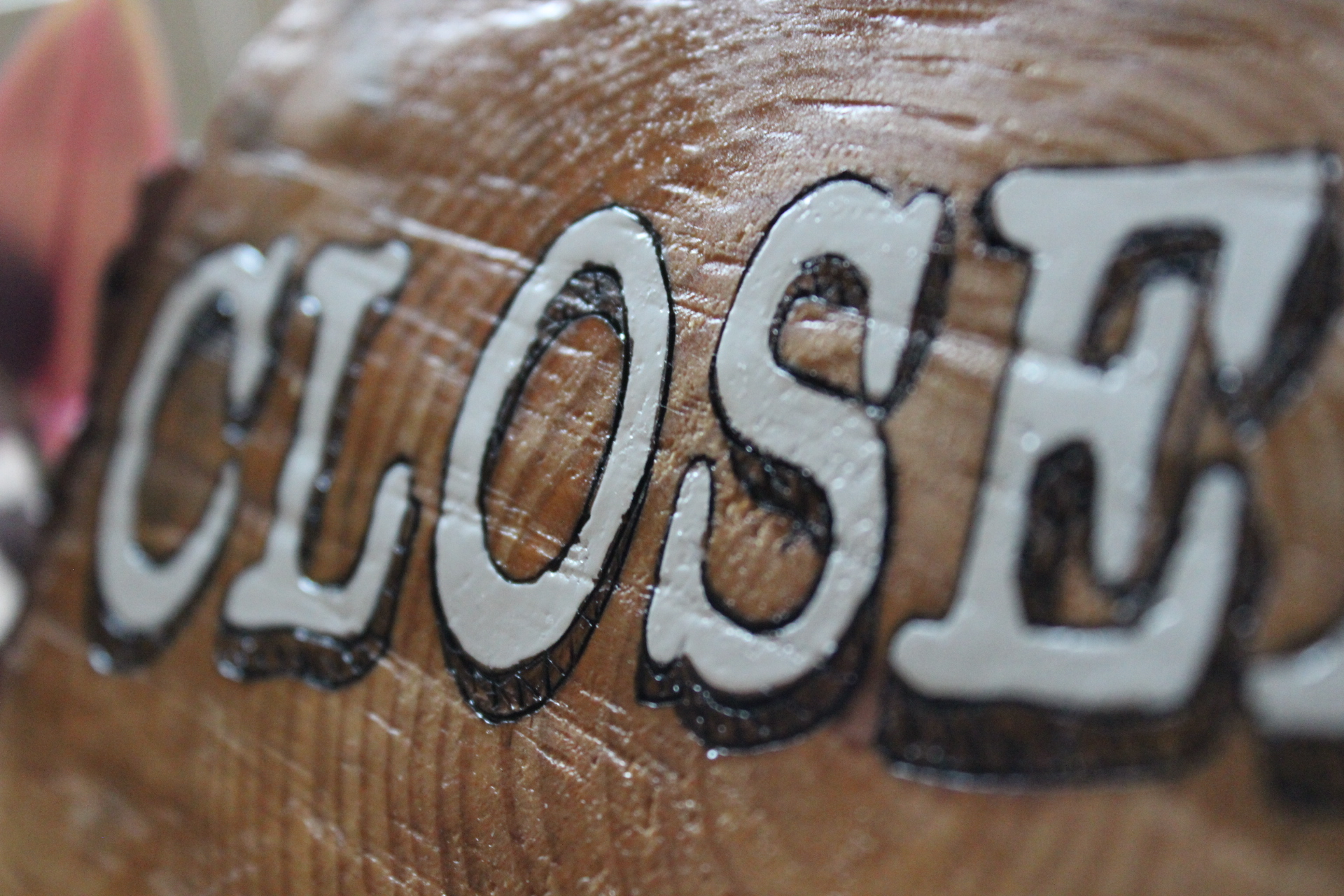 Fabrication
Jonathan draws inspiration from his father, a master sign maker for over 50 years, and his friends at Tinkering Monkey (California). He began working for his father at age 12, learning the art of sign making. Secoya Designs was created to match traditional sign making and craftsmanship with a modern approach to functionality and design. Every decision is based on the client's needs and the environment's demands. Quality and experience are our primary motivators so when you purchase a sign from us you know it's built to last. Creativity and hard work go a long way.
Installation
Climbing ladders since day one, Jonathan brings years of sign installation experience to the table. A sign wouldn't be complete unless you have someone to hang it! Each project is unique and requires attention and careful preparation. You can rest assured that you're in good hands. Let us do the heavy lifting for you.